I'm working on Beta Prime giving him a body, although his name has changed to Gamma because of the storyline evolution.
Now for the real fun: An early wip in the UDK with the Oculus Rift, really something fantastic and unique to experience! I strongly suggest re-watching the video through the HMD though :)
And some ZBrush screenshots, still rough but gives a direction on where I'm heading!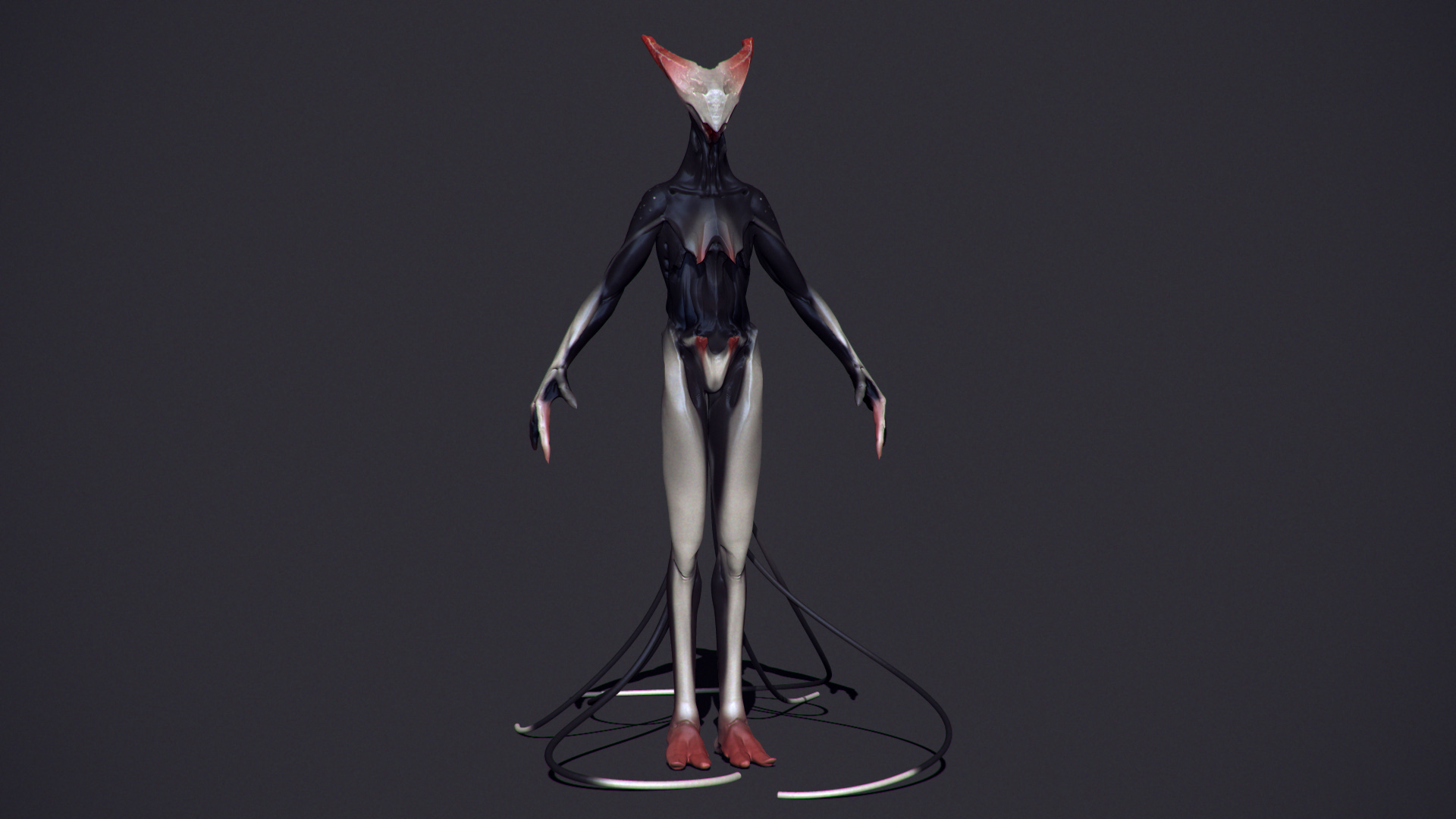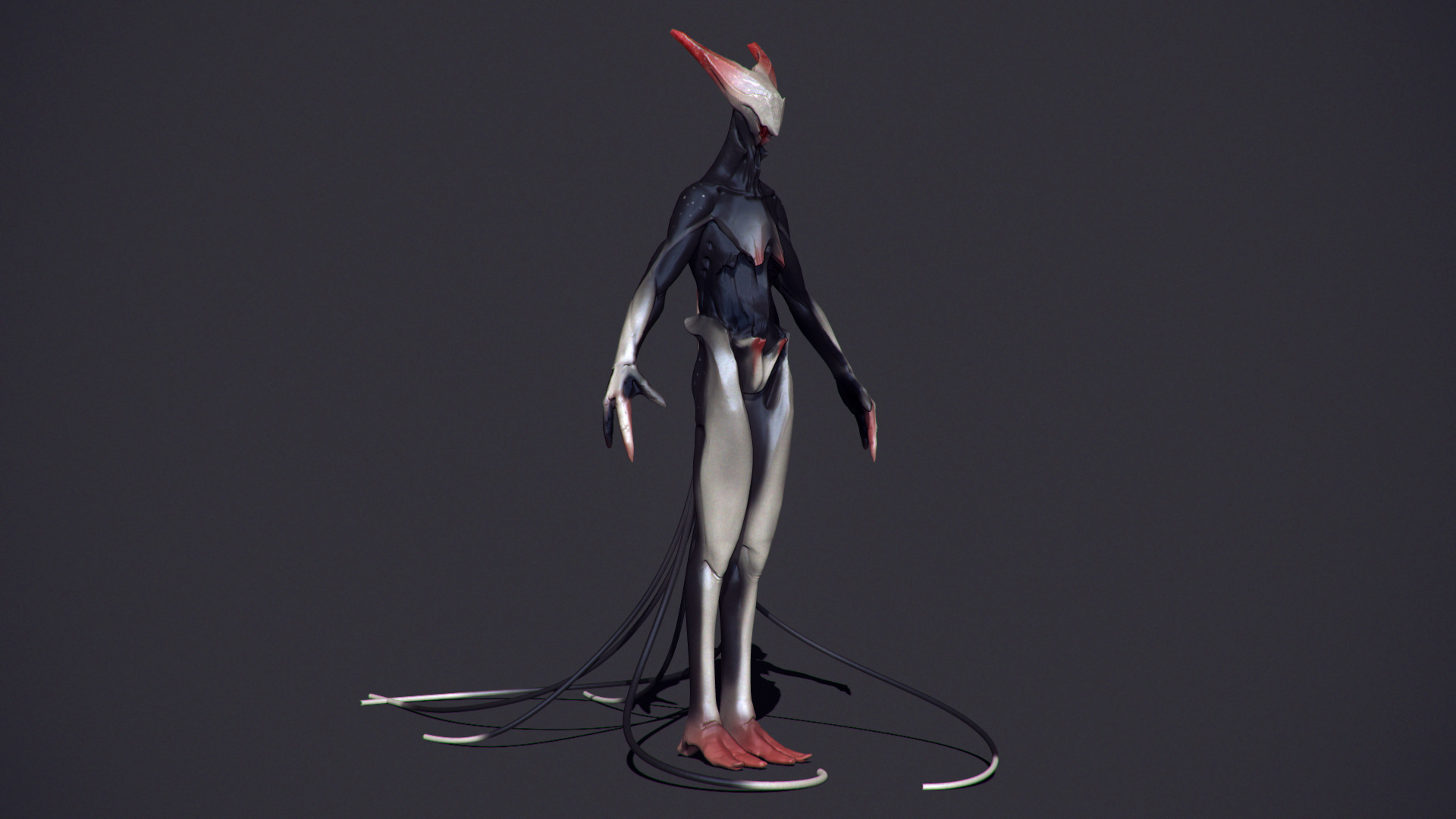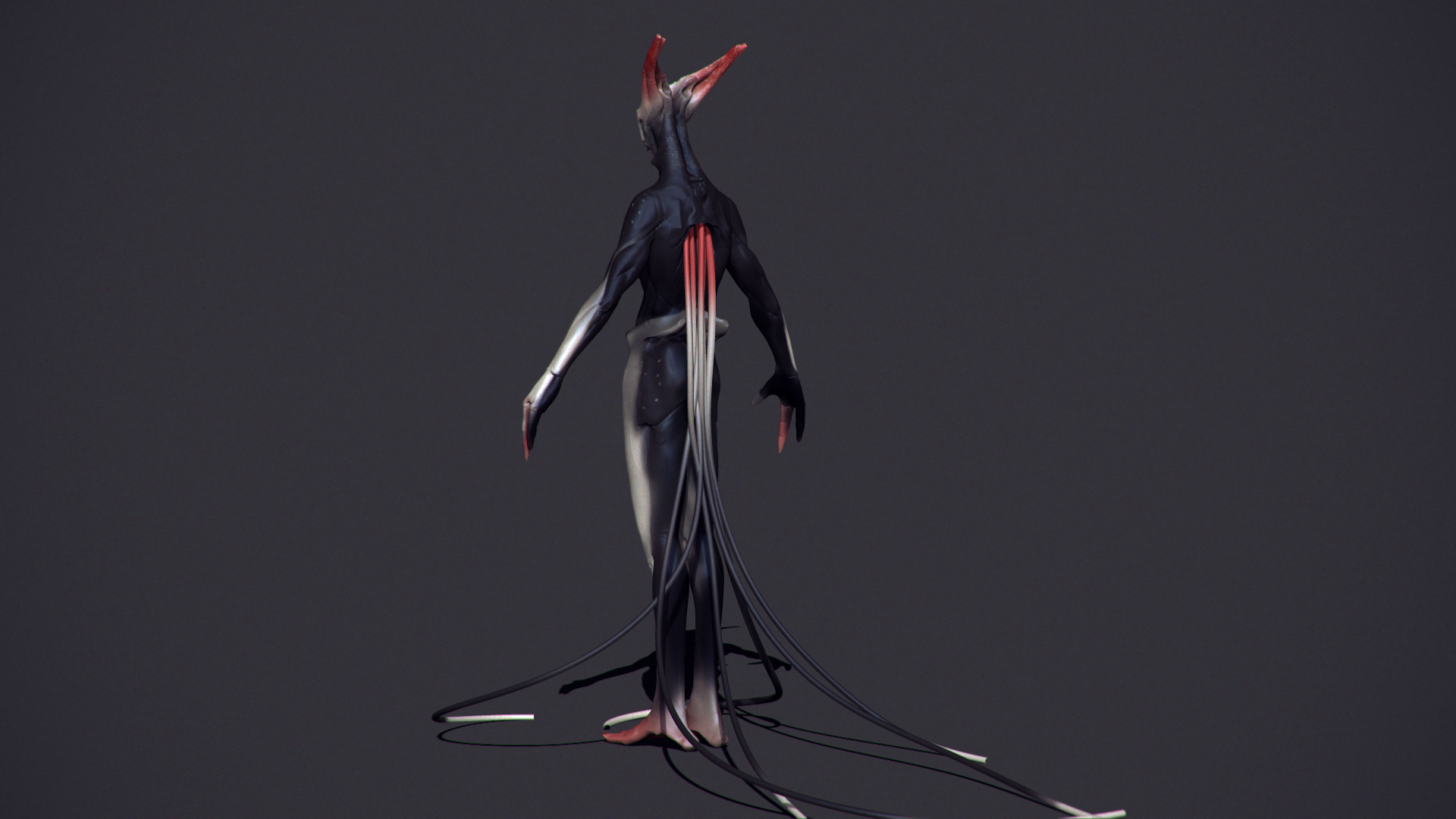 Enjoy!